Appliantology®
The Oracle of Appliance Enlightenment
---
| | | |
| --- | --- | --- |
| Search the vast repository of wisdom at Fixitnow.com: | | |
How 'Bout Them Dawgs?
Hey, Bubba, you got you a Whirlpool or Kenmore direct-drive washer where the top part of the agitator just wallows around and does nothing important anymore? Well, you got what we in the trade all, "bad dawgs." Agitator dawgs, that is. No, really! Just hold your britches while some big gif's load up to 'splain it all to you.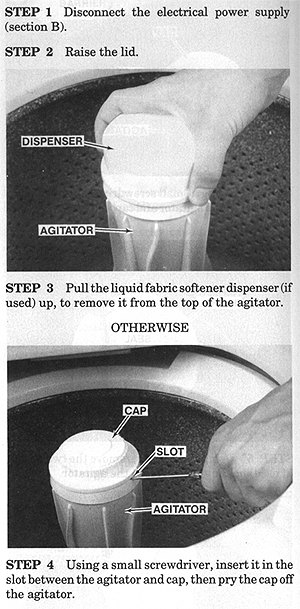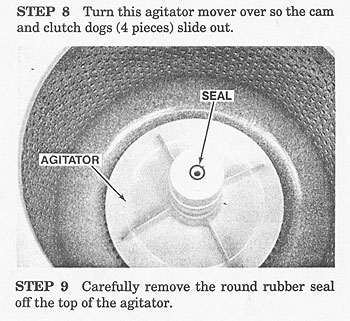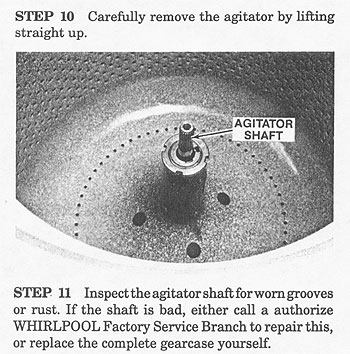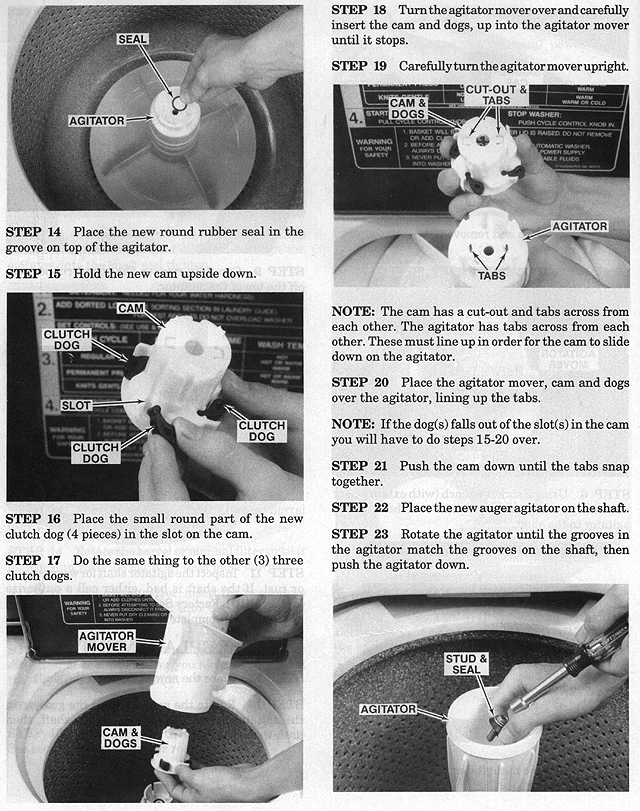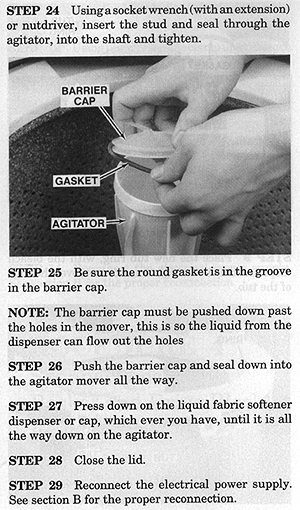 To learn more about your washer or to order parts, click here.
Podcast | Live Help | Buy Parts | Repair Forum | Beer Fund | Cool Stuff | Home
---

Your Appliance Guru:
Samurai Appliance Repair Man

URL: http://www.fixitnow.com