Franchisee of the Year, 1998!
---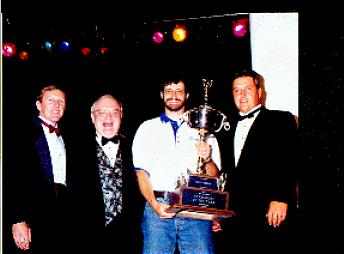 Scott M. Brown, owner of the Mr. Appliance of New Hampshire franchise, was awarded the coveted Franchisee of the Year award for 1998. The award was given at the national Mr. Appliance convention (part of The Dwyer Group Annual Reunion) held in Nashville, TN, in August, 1998.
Scott's excellent customer satisfaction rating distinguished him for the award from all the Mr. Appliance franchisees across the nation.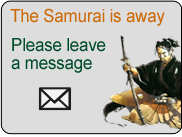 Podcast | Live Help | Buy Parts | Repair Forum | Beer Fund | Cool Stuff | Home
---

Your Appliance Guru:
Samurai Appliance Repair Man

URL: http://www.fixitnow.com
© copyright 1997-2004 Live It Up LLC
No part of this website may be reproduced or copied without the prior written permission of Live It Up LLC.